Library
HOURS OF OPERATION
7:30 AM – 4:00 PM
When school is in session
Mission: Provide information tools and skills necessary for success in school and life.
Vision: That students and staff utilize media center resources and opportunities to become effective communicators, critical thinkers, and productive citizens who are ethical users and creators of information; and to provide support for curriculum standards, as well as the educational and recreational information needs of all our stakeholders.
Search Your Library
Click the link below to access the Pine View library catalog

"Read for Fun" Summer Program (UNDER CONSTRUCTION. Please check back later.)
Other Helpful Sites
LIBRARY, MEDIA CENTER                          STAFF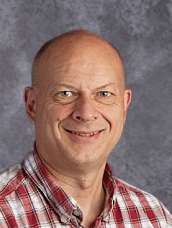 ---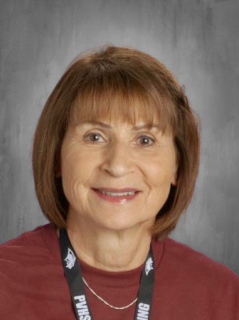 Quizlet.com. A great way to study almost anything. It's free, fun, and you can share with friends. Learning tools like flash cards.
YALSA Teen Top Ten Nominees 2022

Introduction to the Dewey Decimal System